For all my latest news follow me on Twitter @redszell
---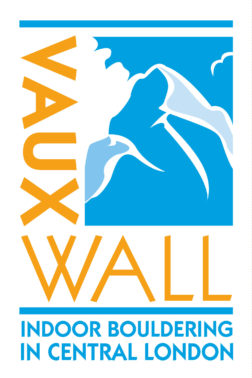 I am delighted to be sponsored by VauxWall – part of the Lakeland Climbing Centre Group
---
Explorers Connect
Thursday 11th October 2018
Unfortunately, Explorers Connect have cancelled this event at the last minute. I am very disappointed; I hope others are not as well. I'll let you know of any similar events.
---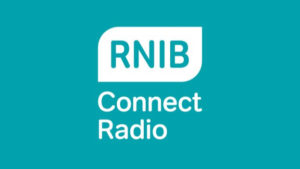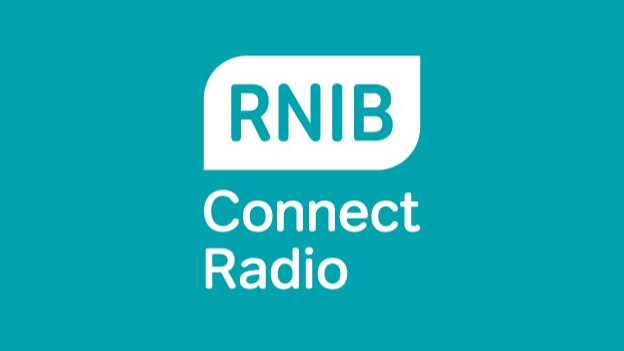 Read On is RNIB Connect Radio's weekly show for book lovers everywhere. Packed with book news, reviews and author interviews and hosted by me, the show is broadcast every Friday at 1pm. Simply tune into RNIB Connect Radio, on-line, on Freeview Channel 730 or by downloading the podcast via iTunes or AudioBoom: https://audioboom.com/channel/readonair
---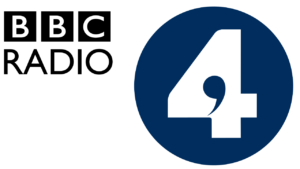 And for a selection of my appearances on BBC Radio 4's In Touch programme, including the feature about giving back a guide dog that was included in Radio 4's Pick of the Year 2017, click here: http://www.bbc.co.uk/search?filter=programmes&q=red+szell
---

I am also delighted to have taken part in the new Fight For Sight Look Me In The Eye advertising campaign. If you haven't already seen it on TV you can catch it here: https://www.youtube.com/watch?v=n7-qISmX1Os&t=1s
And please consider giving to a campaign that seeks to make sight loss history.
---