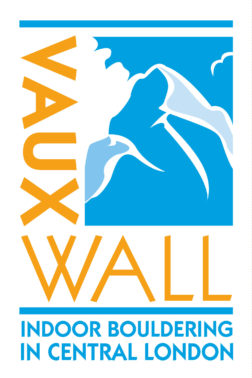 I am delighted to be sponsored by VauxWall – part of the Lakeland Climbing Centre Group
---
•••••••••••••••••••••STOP PRESS!•••••••••••••••••••••
I have just submitted my proposal for The Holman Prize, an award made to blind adventurers who want to change the way sight loss is perceived.
The first stage is to submit a 90-second YouTube video detailing the proposal.  Here's mine, I hope you like it:
The video with the most YouTube likes automatically goes through to the semi-finals.  So please click the 'like' button on YouTube and feel free to forward the video to all and sundry! For more information about the project see my article 'Extreme Blind Triathlon' below.
---
All Party Parliamentary Group (APPG) on Eye Health & Visual Impairment
Committee Room 4, Houses of Parliament
Wednesday 25th April 2018
I had the honour to be invited to speak to the APPG on Visual Impairment and Sight Loss, which is Chaired by Lord Low of Dalston. The Group was considering Eye Research, which is chronically underfunded by Government despite the UK leading The World in the areas of medical research and AI. I was invited to tell my story as a person who has lost his sight to a degenerative eye disease that as yet has no treatment or cure. For the full text of my speech, see below or click here.
---
The Greatness Lectures
I am honoured to have been invited to add my story to this prestigious series of lectures.
The event will take place on Wednesday 18th April at the Patron Capital offices, One Vine Street, London W1J 0AH, with drinks & canapés being served from 6pm.
As always this event is not part of a fundraising exercise; instead, it is intended to motivate, educate, inspire and enrich the Patron team, our friends, partners and their families. The event is free and open to all.
Please confirm to Kotryna kotryna@patroncapital.com if you can join us.
---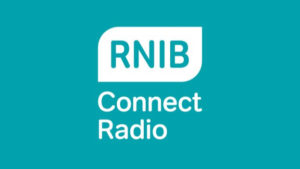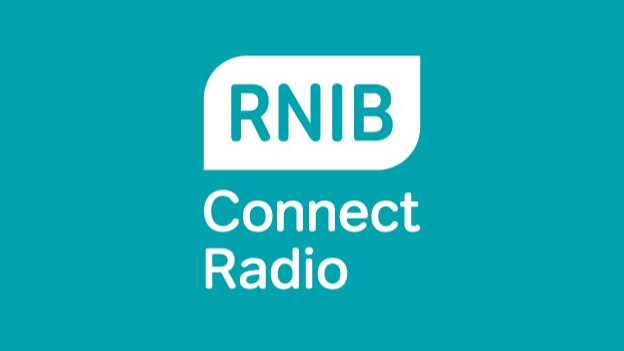 Read On is RNIB Connect Radio's weekly show for book lovers everywhere. Packed with book news, reviews and author interviews and hosted by me, the show is broadcast every Friday at 1pm. Simply tune into RNIB Connect Radio, on-line, on Freeview Channel 730 or by downloading the podcast via iTunes or AudioBoom: https://audioboom.com/channel/readonair
---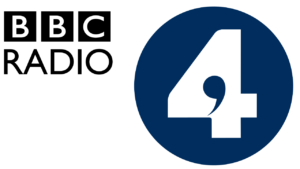 And for a selection of my appearances on BBC Radio 4's In Touch programme, including the feature about giving back a guide dog that was included in Radio 4's Pick of the Year 2017, click here: http://www.bbc.co.uk/search?filter=programmes&q=red+szell
---

I am also delighted to have taken part in the new Fight For Sight Look Me In The Eye advertising campaign. If you haven't already seen it on TV you can catch it here: https://www.youtube.com/watch?v=n7-qISmX1Os&t=1s
And please consider giving to a campaign that seeks to make sight loss history.