For all my latest news follow me on Twitter @redszell
---
***Shared Vision coming to London and Salt Lake City***
Following a sold-out world premiere screening at The Banff Mountain Film and Book Festival in Canada last November, Shared Vision is heading to London and Salt Lake City!
The 22-minute film was made by award-winning adventure cameraman Keith Partridge and documents my 2019 expedition to climb Am Buachaille, one of Britain's most remote pinnacles, and so complete my quest to become the first blind climber to summit all of 'The Tom Patey Three' big Scottish sea-stacks.
---
Saturday 7th March
The London Climbing Festival
HarroWall
Units 2a / 3a Neptune Trading Estate
Neptune Rd, Harrow HA1 4HX
The UK's Largest bouldering climbing centre is hosting the first ever London Climbing Festival, where I'm delighted to be presenting a screening of Shared Vision followed by a Q&A hosted by top climbing instructor Louis Parkinson of Catalyst Climbing who has played a key role in improving my technique.
Doors open 10am
Film screening 3pm – 4pm
For more information, click here: https://www.harrowall.co.uk/2020/01/09/1060/
---
Thursday 12th March
Arc'teryx
212 Piccadilly, London W1J 9HJ
7,30pm – 9pm
Arc'teryx's flagship UK store will host a special screening of Shared Vision, followed by a Q&A with top British climbing instructor Louis Parkinson, after which there will be a raffle in aid of RNIB to win an Arc'teryx Nuclei FL jacket.
Admission is free but please RSVP to: https://community-events.arcteryx.com/sharedvision-filmscreening
---
Wednesday 1st April
Wasatch Film Festival
Salt Lake City, Utah, USA
3pm – 5pm: matinee screening for festival finalists. Click here for more details: https://wasatchfilmfestival.org
---
Watch the Shared Vision trailer here: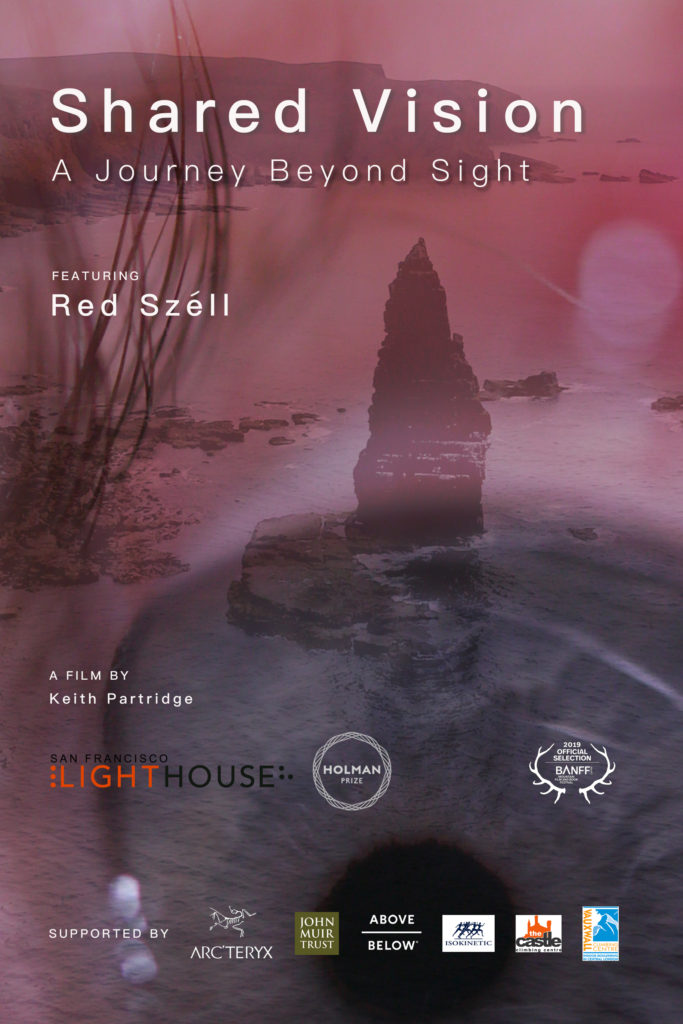 I am very grateful to my sponsors for sharing my vision and helping to show that blindness should be no barrier to adventure:
San Francisco LightHouse for the Blind who gave me the wherewithal to follow the example of James Holman 'The Blind Traveller'.
Arc'teryx, Above|Below, The Castle Climbing Centre, and VauxWall, who all made sure we had the best equipment and training for a successful expedition.
Isokinetic Sports Injury Clinic, who ensured my full recovery when I got injured.
---
Radio News – Latest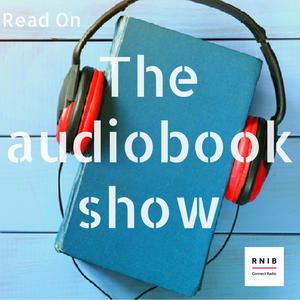 Read On is The Audiobook Show on RNIB Connect Radio. Hosted by me, it's a blend of book news, reviews and author interviews.
Recorded at The RNIB Talking Books Studio in London, recent highlights include interviews with all the authors short-listed for the 2019 Booker Prize, a show recorded live at The Wigtown Book Festival featuring Natalie Haynes, Alan Johnson, Lord Bird, and Prof. Steve Jones, exclusive interviews with Lee Child, Joanne Ramos and Dame Stella Rimington, and so much more!
Download the podcast free from your favourite provider – simply search for 'Read On: The Audiobook Show' or follow the link: https://audioboom.com/channel/readonair
---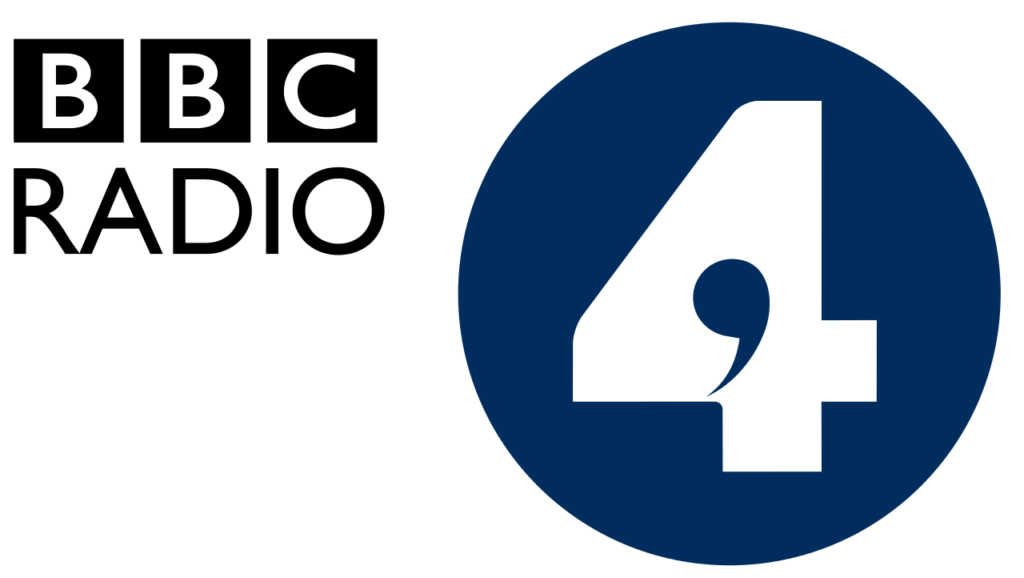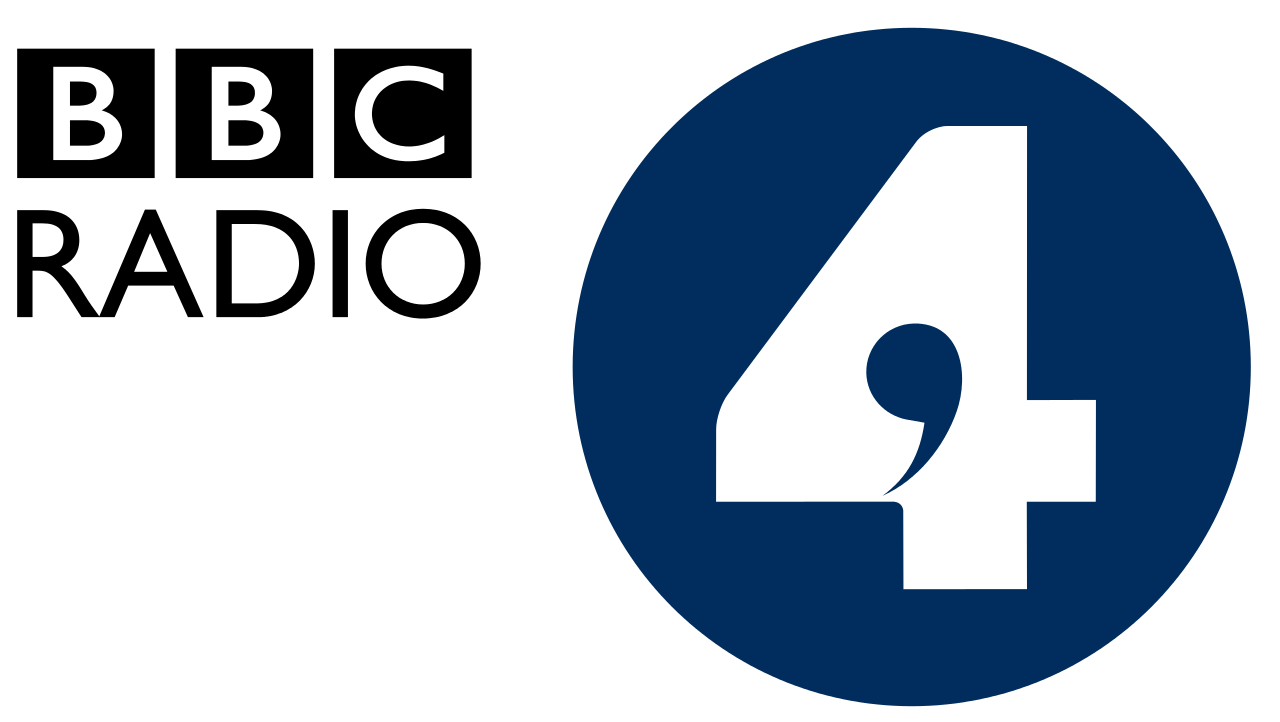 I am also a regular contributor to Radio 4, most recently for Annalisa is Awkward, as well as frequent appearances on In Touch both as a talking head on round table discussions and with my 'Seeing Red' point of view pieces on life as a blind person.
To access all the features I have recorded for In Touch, including why Aussie cricketer Shane Warne made me see red and my feature about giving back a guide dog that was included in Radio 4's Pick of the Year 2017, click here: http://www.bbc.co.uk/search?filter=programmes&q=red+szell