Since January 2017 I have been the host of RNIB Connect Radio's weekly show for those passionate about books and reading "Read On Air".
It's the perfect blend of author interviews, book news and reviews
Click on the image below to check out the show.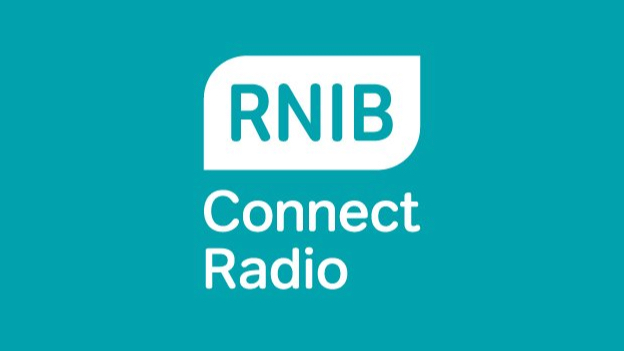 I am also a regular contributor to BBC Radio 4's "In Touch" programme click on the image below to hear what I've had to say.