Nobody conquers challenges single-handed and I am fortunate enough to receive support and sponsorship from many amazing individuals and organisations.

Thank you to: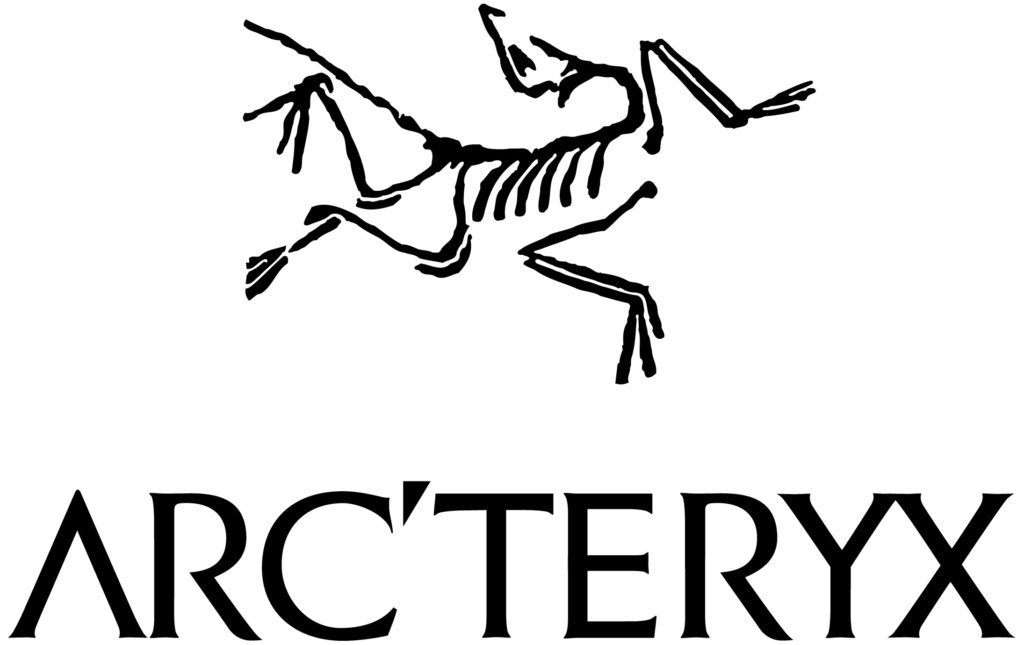 Simple solutions to complex challenges; this is the essence of minimalism and our philosophy of design.

At Arc'teryx, the goal is to create equipment that enables a person to be immersed in the moment of doing, regardless of external conditions.
I am proud to be an Arc'teryx Ambassador' and represent a company that not only makes the best climbing clothing and harness on the market but is also so committed to diversity and inclusion in the sport that I love.

Thanks to Arc'teryx for their support and encouragement – it is an honour to wear their amazing climbing kit on my adventures and to know that I am tied into the best harness on the market!
Red Széll
___________________________________




"A huge thank you to VauxWall Climbing for providing me with unlimited access to four brilliant indoor bouldering centres in my home town of London, 1-to-1 coaching when I needed it the most, gear to keep me climbing and as much support as I could ask for!"
Red Széll






___________________________________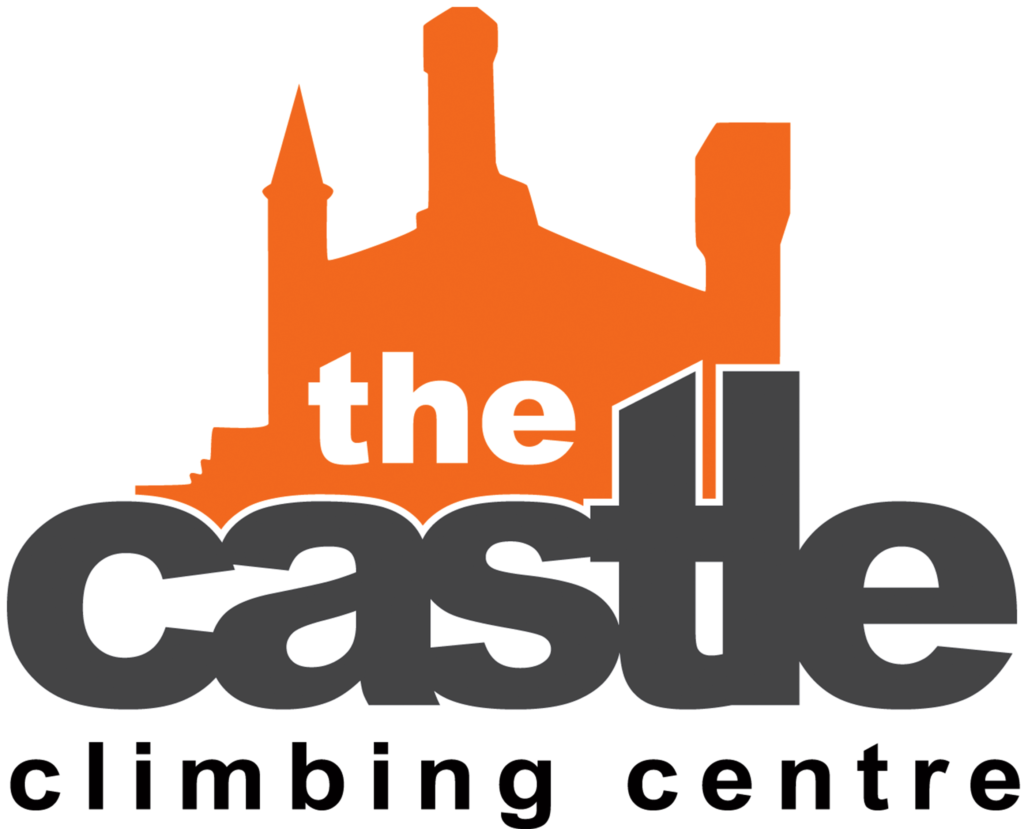 The Castle is run by climbers for climbers and is the premier indoor climbing centre in South East England,  receiving more annual visits than any other climbing centre in the UK.  It is constructed within a magnificent Victorian building, formerly a water pumping station (and yes, it really does look like a castle!)

'I am extremely grateful to everyone at The Castle, not just for giving us access to the best indoor facilities for practicing our top-roping and lead climbing, but also for all the expert advice and support we receive from those who work within its walls.'
Red Széll




___________________________________

The RuckRaft® is a simple kit to transform any rucksack into a raft you can easily tow while swimming. Your gear stays dry, so you can keep the adventure going.
'This is a brilliantly innovative solution to the problem of keeping our climbing gear dry during the sea-swim to the base of Am Buachialle.'
Red Széll





___________________________________



San Francisco LightHouse. My ExtremeBlindTriathlon project to conquer Am Buachaille this summer would not be possible without the Holman Prize – an international award for blind adventurers run by San Francisco LightHouse. I am proud to work so closely with an organisation that leads the way in changing how blindness is perceived.For more information visit: http://holman.lighthouse-sf.org