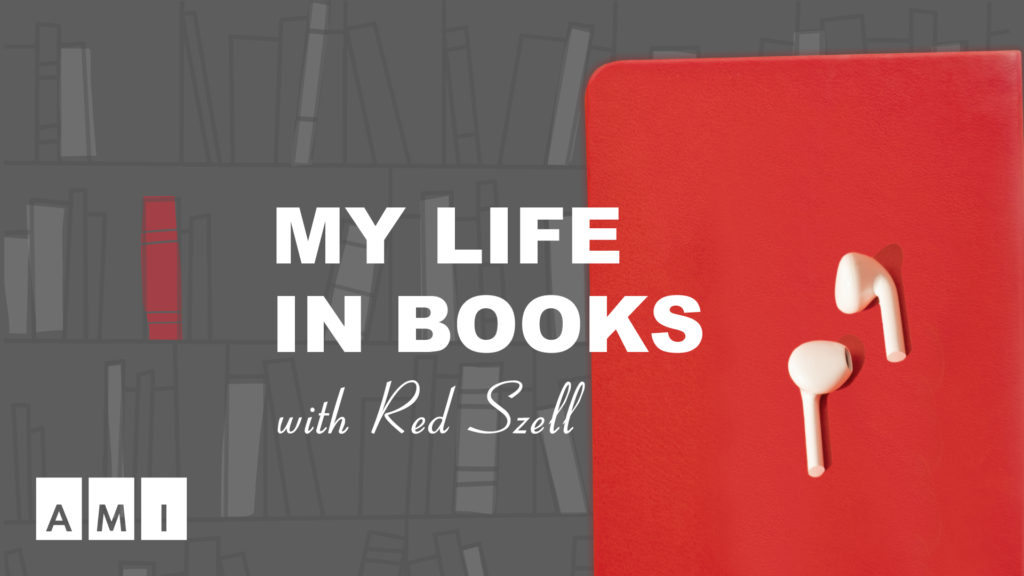 I'm delighted to announce that I have been commissioned by Accessible Media Incorporated (AMI), Canada, to record a series of radio shows and podcasts titled My Life in Books, with Red Szell.
Each month I will invite a well-known author to let me riffle through their back pages and explore some of the books that have resonated with them in an hour-long, in-depth interview.
You can tune in live on Sundays at 2 p.m. EST, or subscribe through your favourite podcast provider by clicking here.